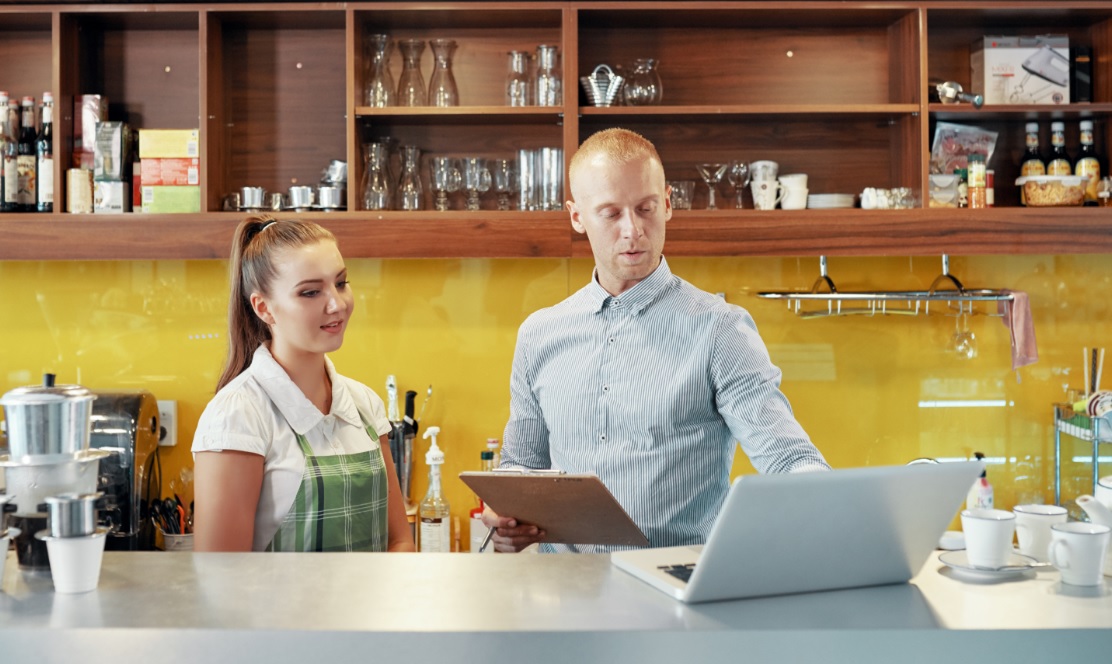 Time to do more
With Automatic Integration between Website and EMS

Pages
Elastik Website allows for full control of the pages that the user can create. Each page can be customisable to the need of the customer. The user is able to define the template and the content. It can be modified anytime and anywhere

Career
With Career, the company can post any job opportunities and customise the form accordingly. On successful submission of the form, both the applicant and the company admin will receive emails.

Milestones
Each company has a great history. They can display the milestones with an image, a timeline, and information

Gallery
With Gallery, user can create albumns, defining different categories and upload images for each album.

News
Be it Articles, Blogs or news, this module allows users to publish information and categorise them. These can be shared on social media or email with ease.

Event
With Event, companies can publish different kind of events, all customisable for their visitors to see.

Search Engine Optimisation
Elastik is SEO Friendly; keywords and Metas can be inserted for each page. The Website can be also linked with Google Analytics.

Bids
This module allows companies to digitalise Tenders and Bids. The bid form can be customised to the requirement of the company. Module caters for the closing date and bids opening date

Application Form
If there are application forms that companies need their client to fill in, this module is catered for this. This can be used as a consent form, disclaimer, and application form.

Projects
Companies can showcase their projects on website. Categories can be defined and projects can be linked with categories. 

E-Commerce
Elastik has an E-Commerce facility where collections, products, and filters are automatically integrated with EMS.