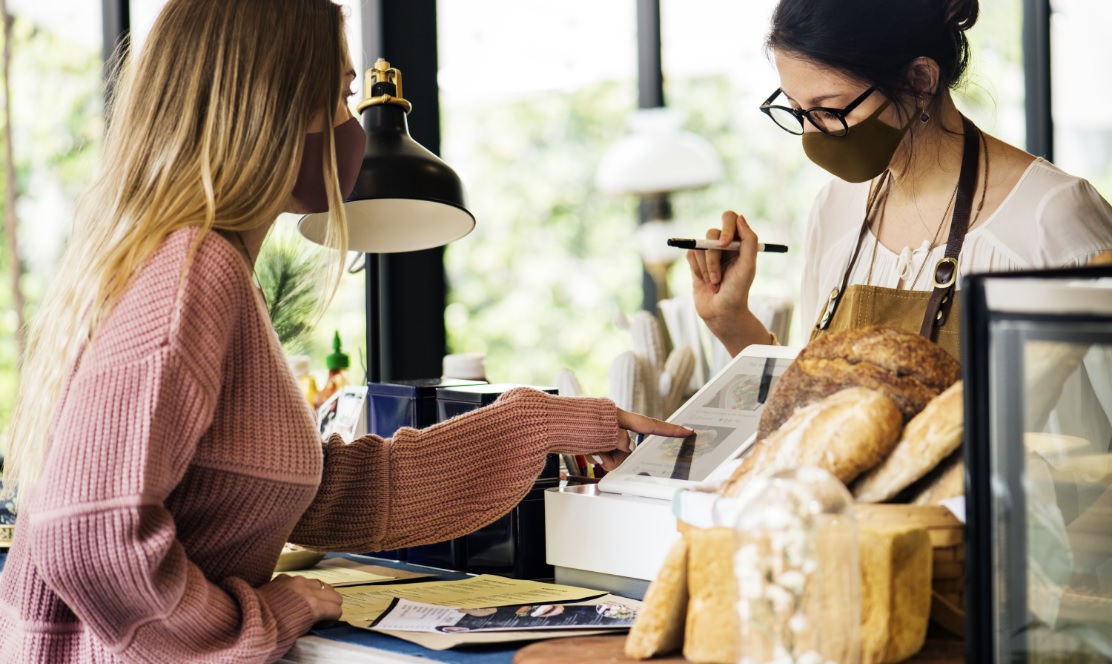 Time to digitalise and maximise your productivity
Cloud Services
We provide you with only one interface for your application. Within this interface, you are able to manage your ERP, Website or E-commerce. So, no need to remember different applications.

One entry for all your data to produce endless of reports, information and statistics for all your business requirements and decision making process.
No Server Required
Our model eliminates the hassle of building up your own servers on site, eliminate the cost of having a technical or expertise team. We give you full access to your applications and make the system serverless for you.

You can rely on high-availability redundant deployment, regular backups and built-in security.
Service Roll-out
As soon as you engaged with us and confirm your acceptance of service, your system will be created in the shortest length of time which could be anything from couple of hours.

Your data migration may take a day or two based on your data readiness. We provide all necessary templates for online upload of your data.
Elastik
caters for most regular requirements in your business. Should there be any specific needs for changes our team would be pleased to assist.

The fact that we are local, we can guarantee a quick deployment of any required changes based on complexity.
Digitalise your business & enjoy paperless simplicity

Dashboard
At a glance, view meaningful data for awareness and quick decision. Monitor your sales, debtors, planning, categories analytics and more within one screen.

Customer & Supplier Mgmt
A full transparency on your customers and their interaction with the company. Get information without having to ask colleagues. Everything is under one platform.

Sales Mgmt
Monitor the full sales flow starting from Leads to Sales Quotation to Sales Order and Invoice. Price will be automatically linked with the customer category.

Purchases Mgmt
Process your purchases via Purchase Order and Purchase Invoice, the flow is flexible as per your requirements. Costing can also be created

Stock Mgmt
Track your stock movement with the help of modules such as Goods Receipt Note, Stock Requisition, Stock Transfer, Goods Issue Note, Return Inwards and Delivery Note. Elastik caters for Batch & Serial Mgmt

Accounts
Elastik comes with a predefined Chart of Accounts and this is 100% editable to suit your requirements. General Ledger can created, modified and analysed after transactions with the help of our reports

Accounts Receivables
Modules such as Receive Payment, Advanced Payment Received and Deposit Received ensures that the customer transactions are always updated for accurate information

Accounts Payables
Elastik comes with Payment, Advanced Payment Paid, Deposit Paid and Pay Bills facilities. User can process payment on invoices to update Creditors. With Pay Bills facility, input of payments and updating of ledgers have never been so easy

Banks
Create and monitor your bank accounts with modules such as Banks, Banking and Bank Reconciliation.

Loyalty Mgmt
Elastik allows for a loyalty program which is customisable to your requirement. Discount level, points or even mileage can be created to encourage customers to buy more

Customer Relationship Mgmt (CRM)
Customer Service is at the heart of every company. In Elastik, we have modules like Cases, Planning, Intervention and Calendar to help flow of information and ease communication between departments for smooth delivery.

Reports
Nearly all of our modules allow for export in PDF, Excel, and CSV. Columns can be hidden at the time of export