Time to do More
Elastik is a cloud solution designed to help organisations become more efficient in their operations, giving them time to do more. With Elastik, businesses get full control on their sales, purchases, stock, planning, accounting, website, items and much more.

Elastik has been developed in Mauritius for the Mauritian market, making it one of the best product locally. Being a Saas product, Elastik is an ever-growing platform; Modules, Features and Products are added onto its eco-system on a regular basis, making it a must have solution for any business.
Benefit from using Elastik

CONNECT ANYTIME ANYWHERE

ACCESSIBLE ON ANY SMART DEVICE

TRACK & SEND YOUR INVOICES FASTER

MANAGE STOCKS AND FORECAST TRENDS

REDUCE OPERATION COSTS

FULL DATA VISIBILITY

ACCURATE FINANCIAL REPORTS

SIMPLIFY INFORMATION SHARING

IMPROVE STAFF COOPERATION

INCREASE STAFF PRODUCTIVITY

SAVE TIME & MONEY

GENERATE MORE PROFITS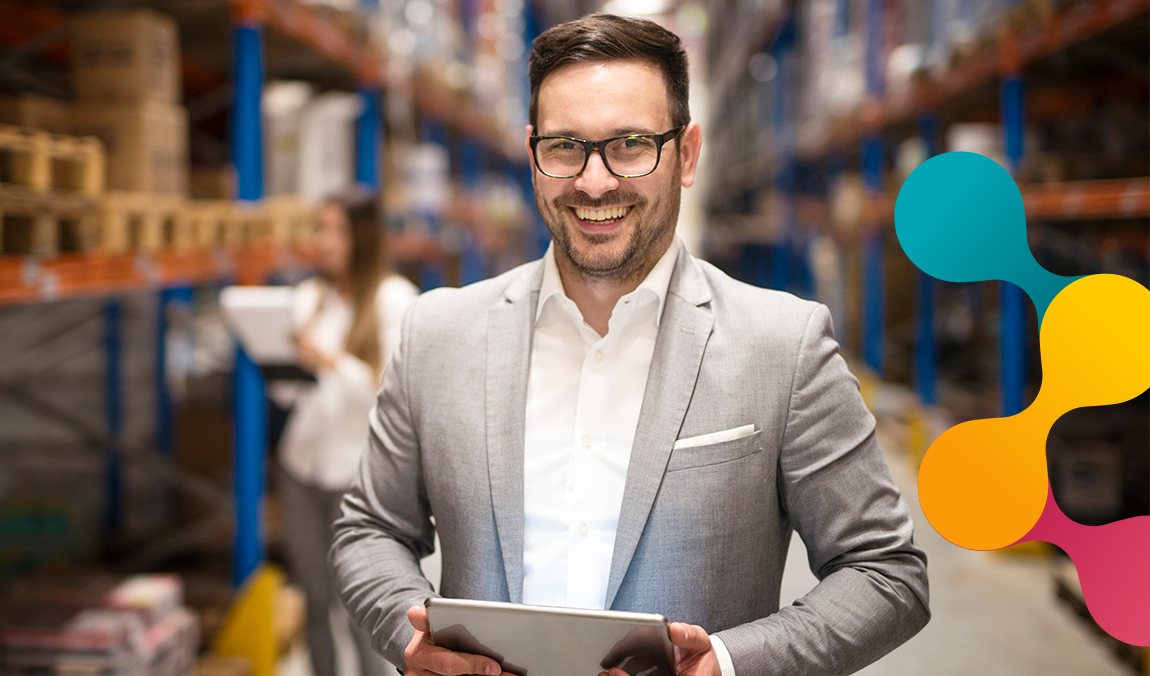 Elastik is a suite, comprising of two products for now: Enterprise Management System (EMS) and Website. More products will join the suite in the coming months; products such as POS, Mobile Application and Human Resource Management. Additional products will follow in the next year.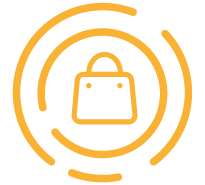 Enterprise Management System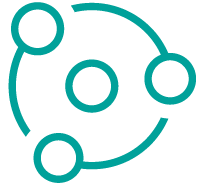 Website